Taxis From Tiverton Parkway Station
Jolly Jaunts Taxis offer taxi services from Tiverton Parkway Station. Although we do not have a licence to ply for hire at Tiverton Parkway Station, we are permitted to drop off and pick up customers from Tiverton Parkway Station if a pre-booking has been made. So, if you require a taxi from Tiverton Parkway Station then please ring 01884 840 979 to book.
A pre-booking will give you the peace of mind that you won't be waiting around at the station.
Although a small station in terms of size, Tiverton Parkway is an important stop on the line. Tiverton Parkway Train Station is a central point for access to many popular locations throughout Mid Devon, North Devon and Somerset, such as Barnstaple, Bideford, Saunton Sands and the wider Devon and Somerset areas.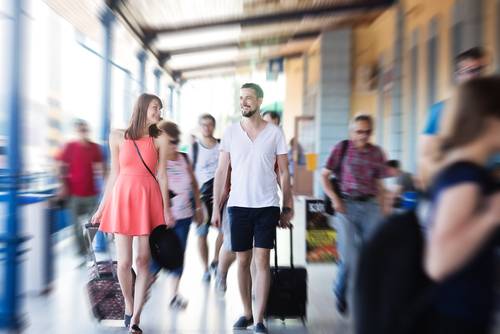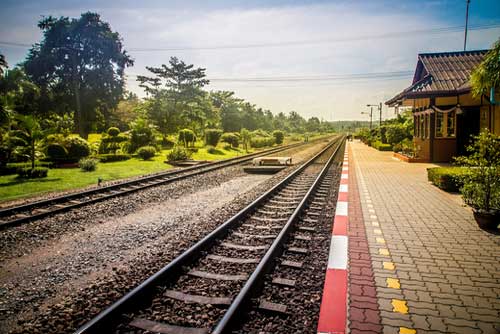 Tiverton Parkway Station is an ideal point of access for popular wedding venues in the area.
Jolly Jaunts Taxis can provide taxi services from Tiverton Parkway Station to wedding venues in the region including; Bridwell Park, Upton Barn, Muddifords Court, The Corn Barn, Padbrook Park, Lakeview Manor and Huntsham Court.
If you require taxi services to and from wedding venues across the region then please contact us to arrange a booking. We can collect you from Tiverton Parkway Train Station if you arrange a pre-booking. We will also be happy to provide taxi services for your return journey from the wedding venue at a time to suit you. Please enquire today about our availability. It is advisable to book in advance to avoid disappointment.